20.1.10

Ohh, yes, it's finally arrived! This super sweet pink tee is coming in the mail.
Image source: Maximillia
Posted by

Kimberley
at 2:24 am
0 comments

17.1.10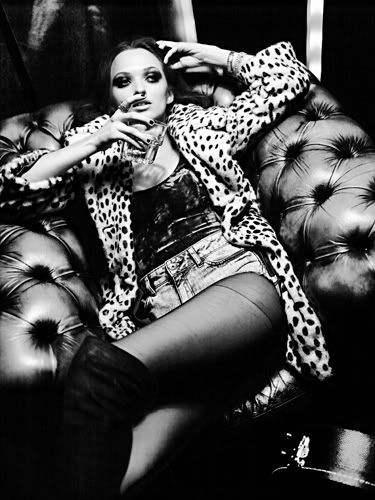 'Check in Rock Out' is a shoot by Etoall, featuring one of my favourite Swedish bloggers Columbine.

http://www.etoall.se/
Posted by

Kimberley
at 9:53 pm
2 comments

8.1.10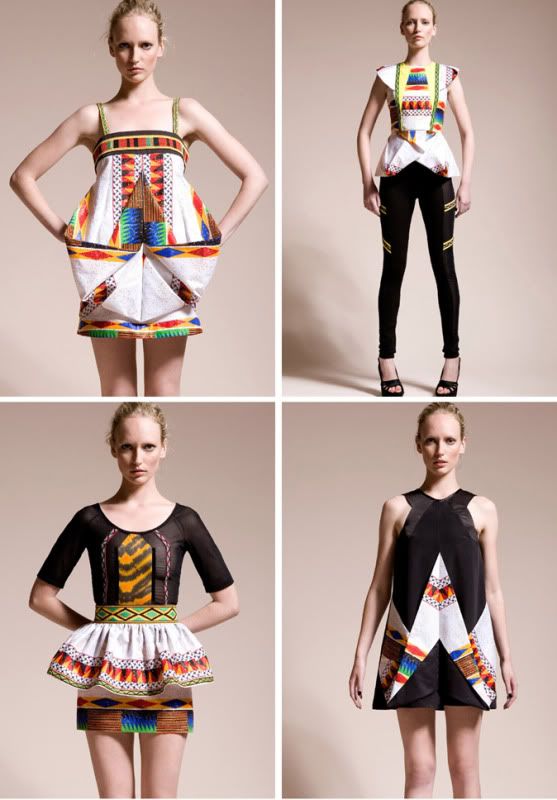 Tina Kalivas' new collection is a mixture of middle eastern influences drawn on from her AW 09 collection, combined with African detailing, texture and meticulously geometrical silhouettes.
Posted by

Kimberley
at 8:56 pm
0 comments